Shami, Accused By Wife Of Assault, Now To Be Investigated For Corruption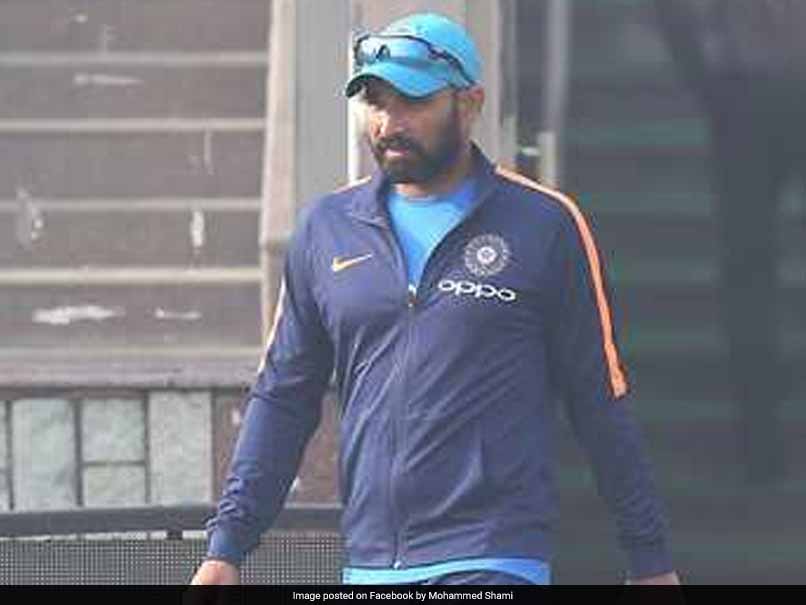 Mohammed Shami's central contract was withheld by the BCCI. © Facebook
The Committee of Administrators of the BCCI has asked the anti-corruption wing of the board to launch an investigation into an alleged dodgy cash transaction by Indian pacer Mohammad Shami. The bowler's wife had complained to the police earlier that Shami had gone to Dubai and even made some dodgy cash transactions.
The CoA has heard an audio recording of a telephonic conversation between Shami and his wife Hasin Jahan in which there is a mention of a certain Mohammad Bhai who has allegedly sent some money to the pacer through a Pakistani lady.
Hasin had earlier alleged that Shami had accepted the money on the insistence of England based Mohammad Bhai.
Now the ACSU head Neeraj Kumar will be investigating the charges and submitting a report within one week.
loading...