Aadhaar Data Leak Can Influence Poll Outcome, Says Supreme Court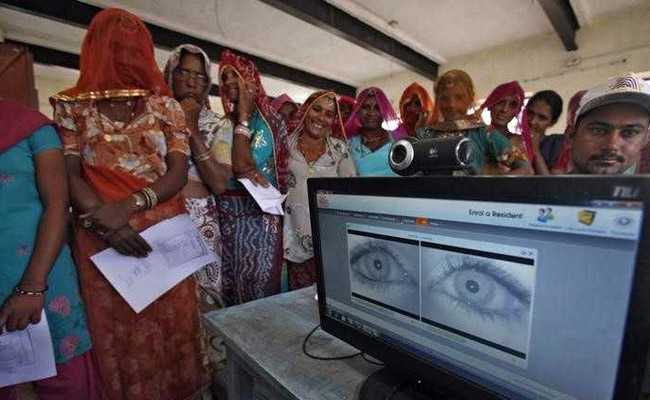 New Delhi: 
A leak of Aadhaar data can influence the outcome of an election, the Supreme Court said today, expressing its concerns about the issue amid the huge controversy over the illegal use of Facebook data in the US elections. The court, which last week said there was a chance that Aadhaar data of 1.3 billion Indians can be misused, was continuing its exploration of the subject. It drew a sharp response from the Aadhaar authority UIADI, who said "Aadhaar data is not an atom bomb"."The real apprehension is the data available can influence the electoral outcome of a country… whether democracy can survive if Aadhaar data is used to influence the electoral outcome," said Justice DY Chandrachud, who was part of a five-judge bench hearing a clutch of 27 petitions that questioned the validity of Aadhaar, flagged privacy issues and data leak.
Asserting that the "problems are not symptomatic but real," Justice Chandrachud asked what were the "nature of the safeguards" available in the absence of a data protection law.
loading...